Spirituality, Values and Meaning Counseling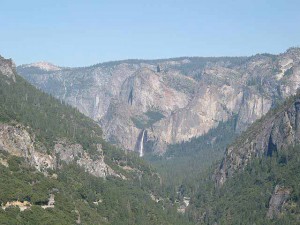 Some individuals find that bringing spirituality into one's daily life greatly enhances one's positive feelings about the meaning of life and one's place in it.
At Deer Creek Counseling, we teach meditation, visualization and self hypnosis to support healing and foster personal growth. By using tools such as identifying Archetypes, the Hero Within and other focusing techniques, we can help clients discover and tap in to their own inner self and connection to the Divine.
Actively encouraging and eliciting your inner spark, we can help you call for and cultivate a relationship with your own Higher Power to co-create meaningful rituals in your life.
We do believe that some individuals may be more empathic than others and have emotional sensitivity that may make them more likely to sense other peoples' pain and suffering. We teach grounding and centering techniques; healing and clearing of negative influences; and creating mental boundaries that make one able to tolerate this highly sensitive state.
Together we use Myers Briggs Type Indicator to help you look at your personality traits, understand your strengths and challenges and find ways to effectively connect with other people and the Divine.
Deer Creek Counseling and Associates respect all religions, spiritual paths, inner guidance and believe that each person has a unique way of relating to their own Higher Power. If you choose to do this work, we are happy to walk this journey with you and to assist you in reaching your spiritual goals and identifying your calling.